Public
Perception  Research for entering
the future
Institute for Psychological Industry Morphology & Strategizing
We research new pathways and approaches for industries and organizations and their situations for joining the industries' products with new ways of living.
Our approach: the system of Morphological Psychology. Established as a leading way to assess and understand the "morphing realities" of people, products and brands.
How established and new product approaches and expansions can leap jump our clients' business.
We use Psychological Morphology, the system applied to markets and industries to steering the projects – also. addressing driving cultural and country-specific factors in syn with current industry-tailored methods.
We explore how the new participation and experience engagement mode interacts with the customers' socio-cultural and personal "eco-system".
We research the structures of motivational bonding patterns for customers becoming engaged members in the new "augmented" experience process of product and brand.
Sustainability
In daily life products
Insights how the big and partly overwhelming issue steadily is getting integrated in daily life by innovative packaging and products  crafting a new mainstream way of living. Find out more →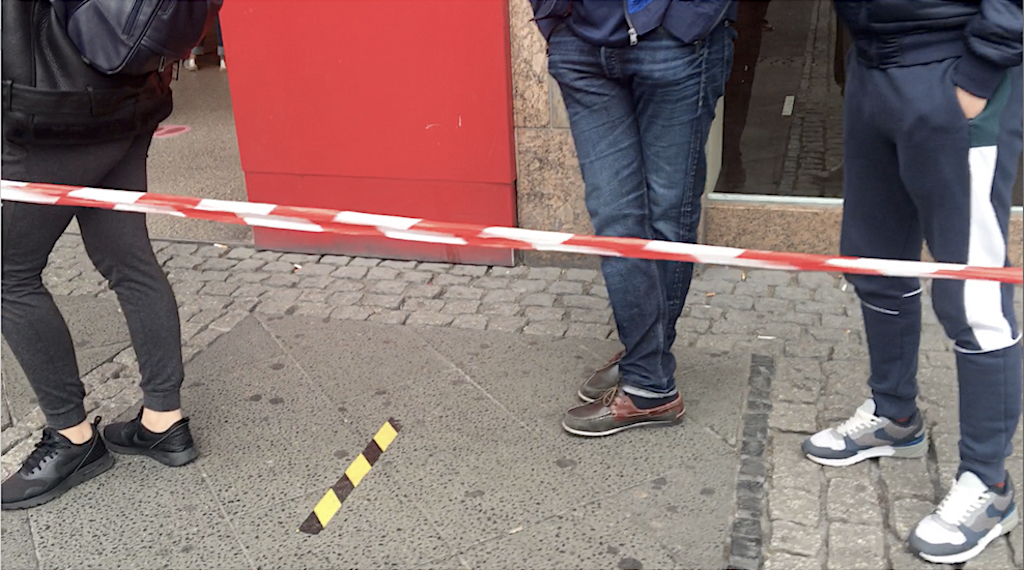 Covid-19
The changes in everyday life
Observations and insights into daily life phenomena highlighting a changing way of dealing with oneself and with the others. Find out more →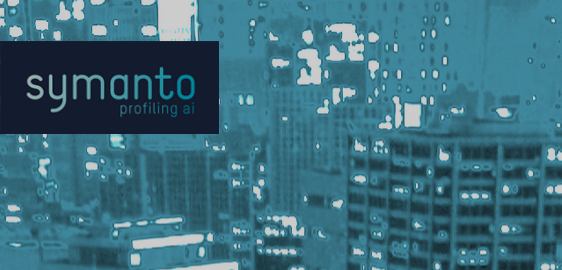 Social Listening
Applied Morphology
A logical extension into "morphing realities" – of the public and their challenges of context and complexity. Example: Sleepbuds:  Find out more →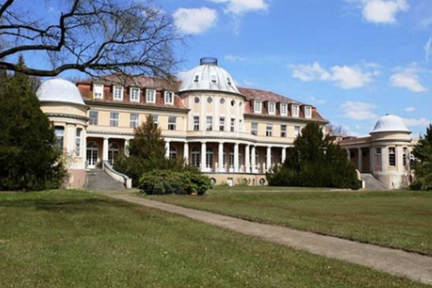 Wilhelm Salber Society:
Conference Sep 2021
Annual conference of the Wilhelm Salber Society, WSG on current cultural-social themes. Topic: "Sense – Images – Sense". Find out more →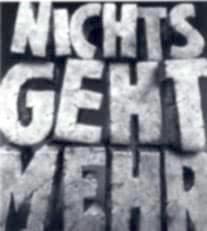 WIlhelm Salber Society
Conference Nov 2020

Annual conference of the Wilhelm Salber Society, WSG on current cultural-social issues. In search of "new units".We discussed with… Find out more →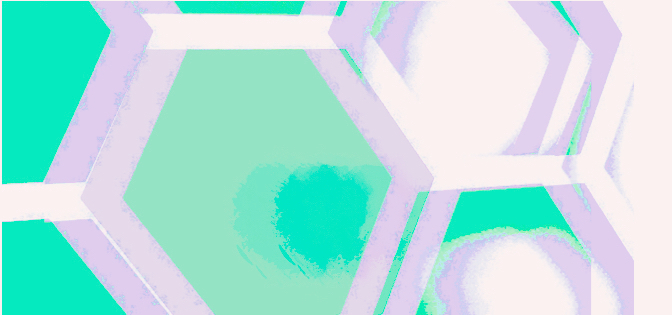 Innovative Research Formats
Working the way we live

Innovative research methods aim at acting in co-movement and in parts belonging in keeping with the times. This makes sense, because much in life changing. Find out more →
Publication: planung&analyse:
Big Data Analytics
Morphological psychology with AI social listening – Study by Symanto and Public Perception. Technology shielding from a hyperactive and intruding world. Find out more →
GO MORPHOLOGICAL  –
life-like vital and strategic for results for the future