Facts | Team | References
Key Facts

Stable co-operations with our specialized country partner agencies and with specific people in Asia, Europe and the Americas providing the trust and reliability needed to conduct international projects.
Experienced with large projects for international clients in their key areas and markets and central product planning.
This background knowledge allows for more precise and context-sensitive results integrating the countries' various cultural values and lifestyle patterns.
Healthcare research is an area specifically sensible for different socio-cultural factors leading to different decision making thinking with prescribers or where different backgrounds emanate different images of the effects and usage of medications deciding on their acceptance.
Our slogan: results to build from

Our workings exppertise: two decades deep, wide work expertise • Morphology system • international studies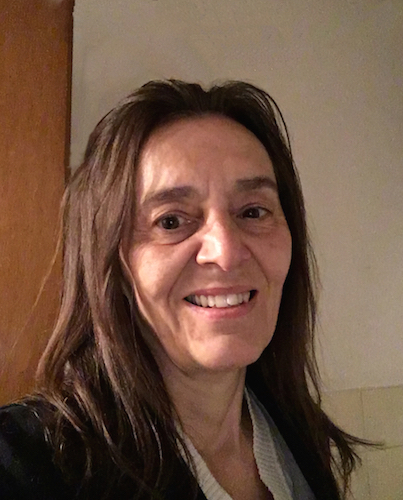 Regina Stralka
Managing Director
Psychologist & Vsual Expert
Focus: UI, product, innovation, strategy in automotive & healthcare
Cultural participation formats
Public Perception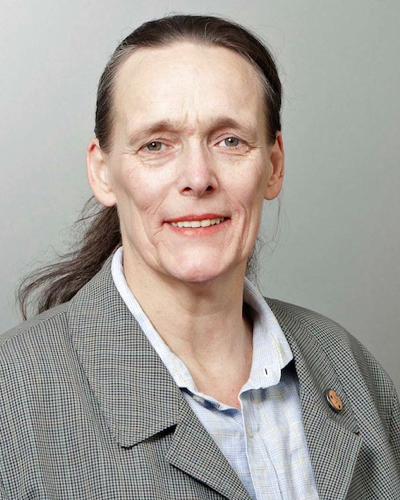 Mailin Herbst
Senior Project Manager
Senior project manager
Expert for psychology of technology, infrastructure, intercultural trend, product and media research
Public Perception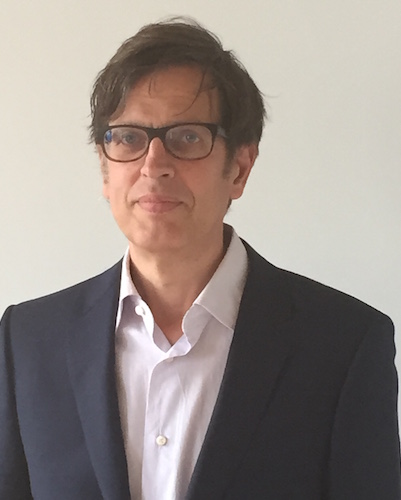 Alan Lasak
Strategy and design expert
US Citizen. EU-US Studies specialist. Expert for design evaluation; focus automotive, prototypes. strategies and product planning.
Public Perception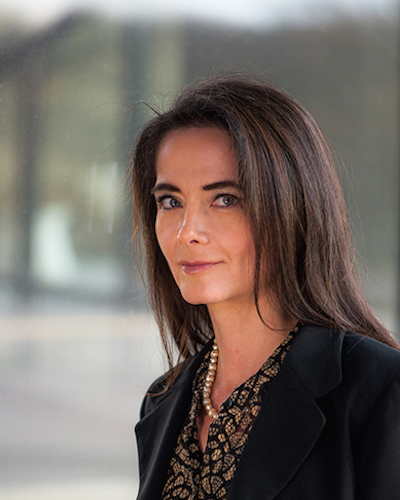 Lilian V. Sandoval
Communication Expert
From Mexico City.
Lives & works in Berlin
Ethnologist, linguist specialized in inter-cultural & communication research.
Public Perception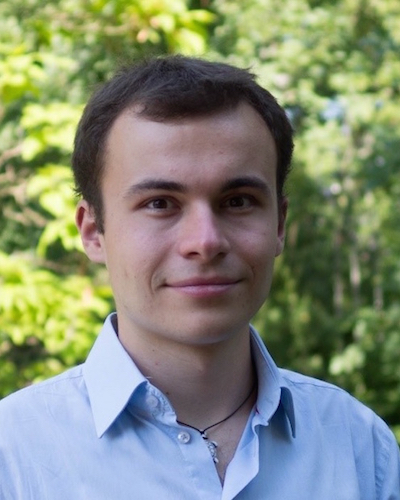 Jacub Stribrny
Social Media Intern
Webdesign, informatics and social media
Languages: German, Czech
Public Perception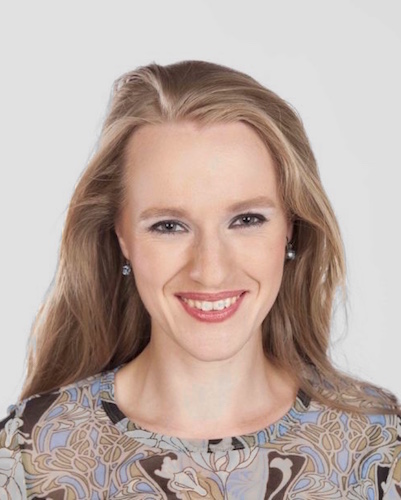 Anna Herbst
Expert Moderator
M.A. und Master of Education
Expert: Exploration & ethnography and German-Italian projects.
Public Perception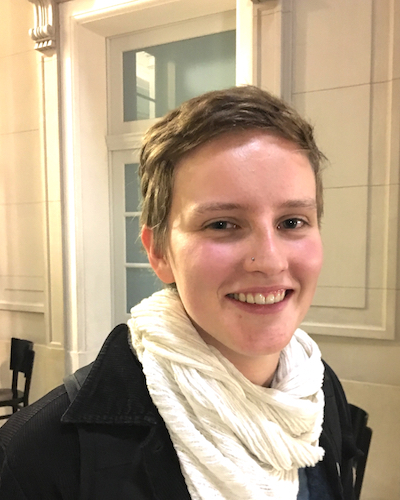 Cara Enders
Project Assistant
Art history, literature and cultural comparison studies.
German, Italian, Spanish
Public Perception
Work Areas
---
Socio-cultural impact factors on current product and company strategies.
International corporate identity and purpose branding.
Auto and product design: e.g. early buyer studies, car clinics, new energies.
Product design – handling, usagae, design and branding match.
Pharmaceutical: lifestyle, prescription attitudes and medication positioning backgrounds, practitioner and patient studies, government regulation studies.
Inter-cultural working together
---
Working together with the local researchers, during the fieldwork and analysis secures a grounded and richer understanding of the cultural situation. On the other hand, we can focus and unify the project process and findings along our Morphology research structure.
Working with our unifying approach, the driving logic of regional insight become comparable on one level. This is also why we develop one central reporting.
Please call us up for direct contact or if you'd like to directly reach us or talk to us. Our phone number is ++49 (0) 221 913928-0. Or get in touch sending us an email with the contact form below. Thank you.
Public Perception
Amsterdamer Str. 72   |   50735 Köln   |   Germany
eMail: info@public-perception.com
Phone: +49 (0) 221 913 928 – 18
Fax: 913 928 – 10