Fakten | Team | Referenzen
Daten und Fakten

Großprojekte für internationale Kunden in Schlüsselbereichen und -märkten sowie der zentralen Produktplanung.
Stabile Kooperationen mit unseren spezialisierten Partnern in Asien, Europa und Amerika bieten das Vertrauen und die Zuverlässigkeit die für die Durchführung internationaler Projekte erforderlich sind. Präzise und kontextsensitive Ergebnisse, die die unterschiedlichen kulturellen Werte und Lebensgewohnheiten der Länder integrieren.
Unser Slogan: results to build from

Unser Exppertise: mehr als zwei Jahrzehnte umfassende Projektarbeit • Psychologische Morphologie • nationale und internationale Studien • interkulturelle Vergleiche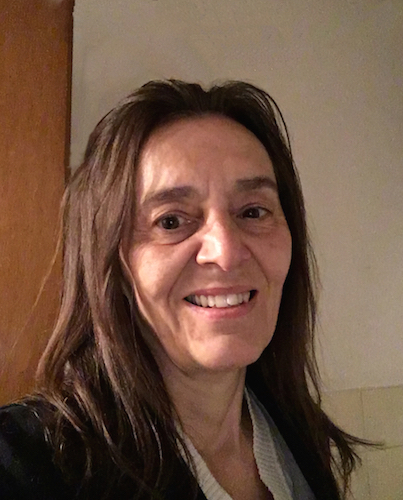 Regina Stralka
Geschäftsführerin
Psychologin, Spezialistin für soziokulturelle Wirkfaktoren und Design des Alltagslebens.
Schwerpunkt: Produktentwicklung, Innovation, Strategie und partizipative Formate
Public Perception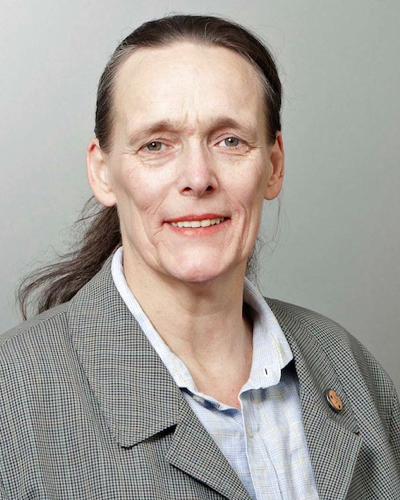 Mailin Herbst
Senior Projektleiterin
Expertin für Psychologie von Technologien, Infrastruktur, interkulturelle Trend-, Produkt- und Medienforschung
Public Perception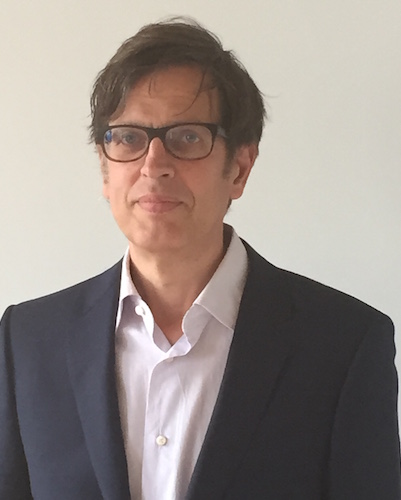 Alan Lasak
Strategie- und Design-Experte
US-Spezialist für EU-US Studien. Experte für Design-Bewertung mit Schwerpunkt Automotive, Prototypen. Strategie und Produktplanung
Public Perception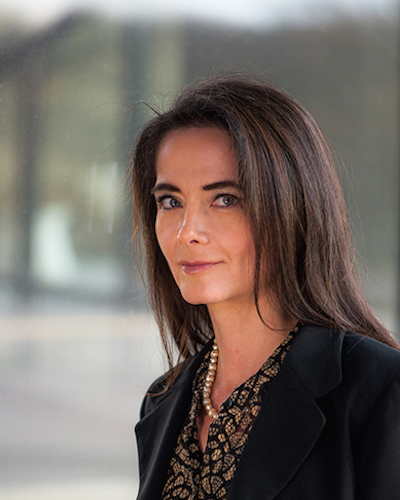 Lilian V. Sandoval
Kommunikationsexpertin
Aufgewachsen in Mexico City.
Lebt und arbeitet in Berlin
Ethnologin, Linguistin mit Schwerpunkt interkulturelle Kommunikationsforschung
Public Perception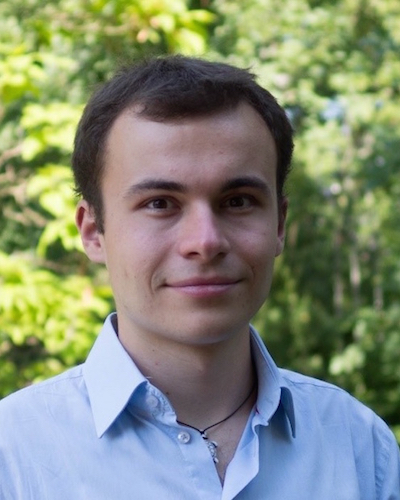 Jacub Stribrny
Social Media Assistent
Webdesign, Informatik und Social Media
Sprachen: Deutsch, Tschechisch
Public Perception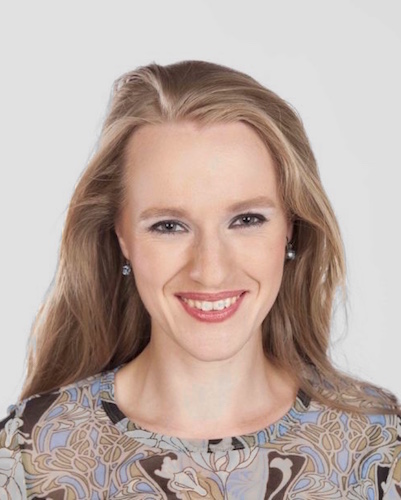 Anna Herbst
Moderationsexpertin
M.A. und Master of Education
Expertin für Exploration & Ethnographie sowie deutsch-italienische Projekte
Public Perception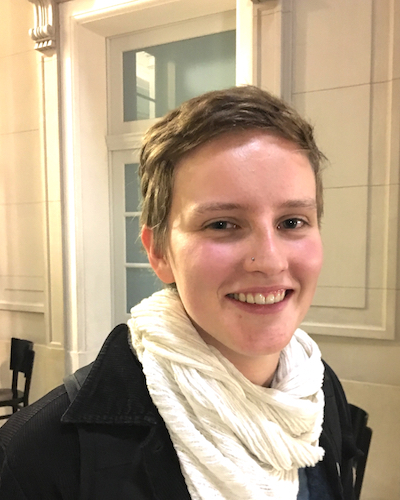 Cara Enders
Projekt Assistentin
Kunstgeschichte, Literatur und kulturvergleichende Studien.
Sprachen: Deutsch, Italienisch, Spanisch
Public Perception
Arbeitsgebiete
---
Soziokulturelle Einflussfaktoren auf aktuelle Produkt- und Unternehmensstrategien
Corporate Identity und Purpose Branding
Auto- und Produktdesign: z.B. Early Buyer Studien, Käuferstudien, Car Clinics, alternative Energien
Produktdesign: Handhabung, Verwendung, Design- und Branding im Zusammenspiel.
HealthCare: Lebensstile, Verordnungmotive und -hintergründe, HCP- und Patientenstudien; Studien zur gesetzlichen Regulierung
Interkulturelle Zusammenarbeit

---
Die Zusammenarbeit mit den Forschern vor Ort während Feldarbeit und Analyse sichert ein fundiertes und konkretes Verständnis der kulturellen Situation.
Zugleich gestalten wir den Projektprozess und die Ergebnislegung entlang unserer morphologischen Forschungsstruktur. So bleibt die treibende Logik der regionalen Insights vergleichbar.
Sprechen Sie mit uns direkt:  Tel 0221 913928-0
Oder senden Sie uns eine eMail an info@public-perception.com
oder auch +ber das Kontaktformular.
Vielen Dank!
Public Perception GmbH
Amsterdamer Str. 72   |   50735 Köln   |   DL
eMail: info@public-perception.com
Tel:  0221  913 928 – 0
Fax: 0221  913 928 – 10